Maputo a Pé is the best way to see Maputo. We offer walking tours in and around Maputo, uncovering the sometimes-hidden beauty of this great city.

Our experienced and informed guides have been giving tours for years, starting back in 2009 with Jane Flood and Walter Tembe leading the first architecture tour. Now offering several tour options to choose from - Maputo Top 10, Art Safari, Pancho Guedes, Liberation, Birding tours and many more. We also do personalized tours to fit your interests.
Tours
Our Team
Starting in 2009 with just two staff members, our team has grown significantly in the past years. Our guides are the very best and most experienced in Maputo!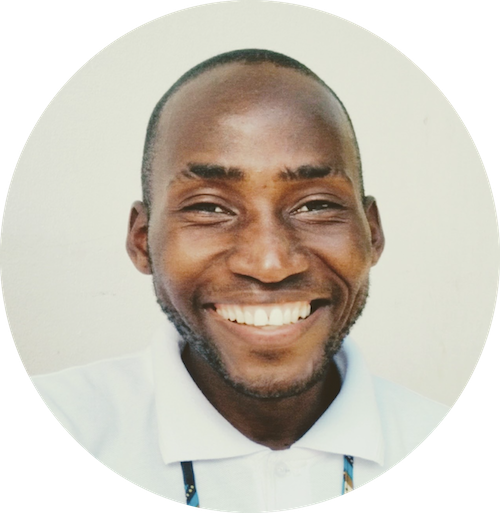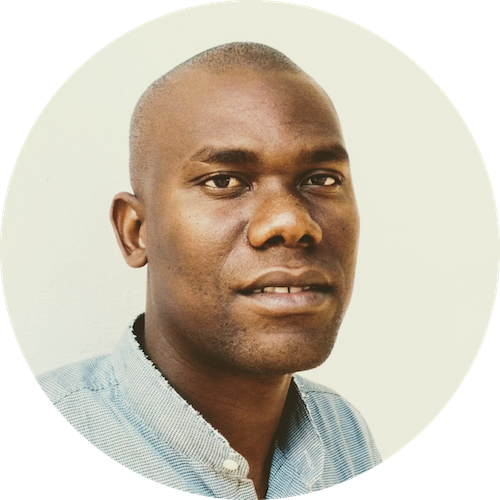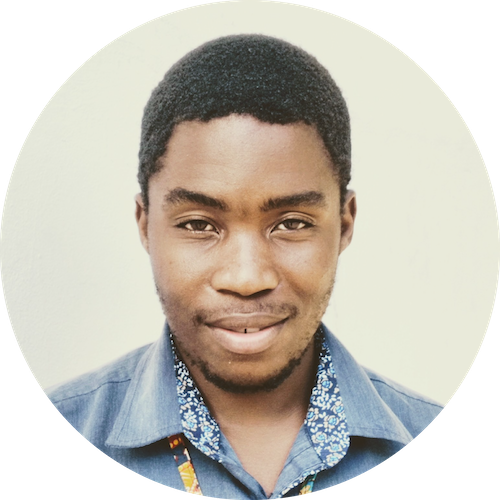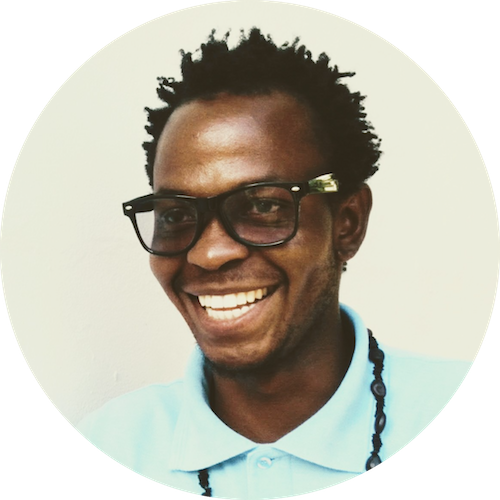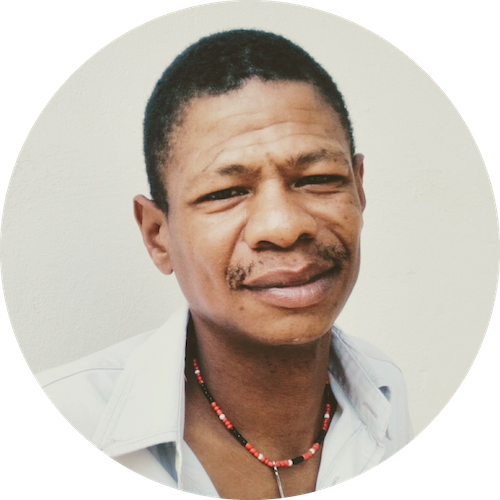 Walter Tembe
pancho guedes tour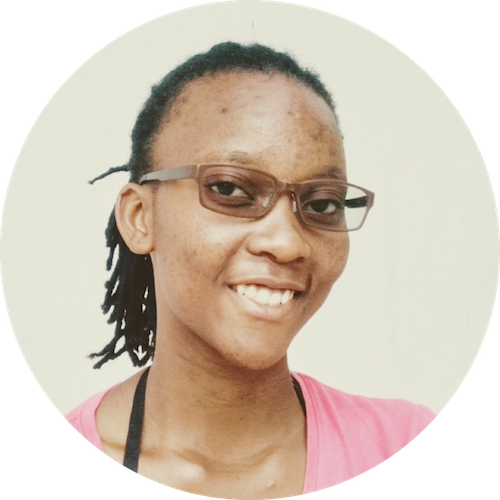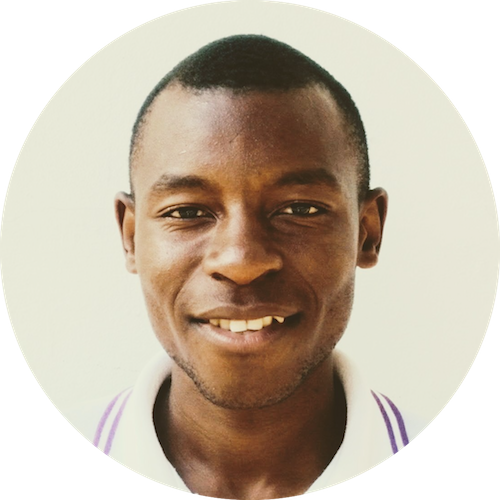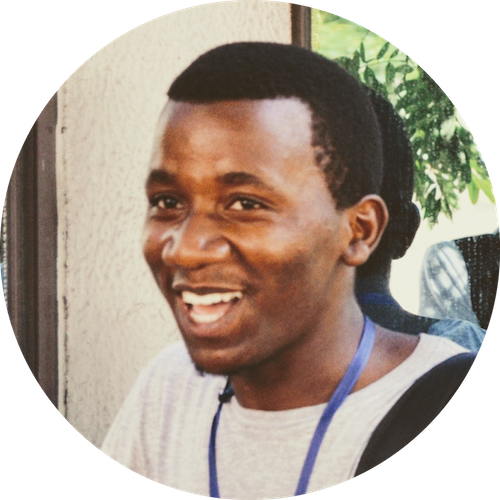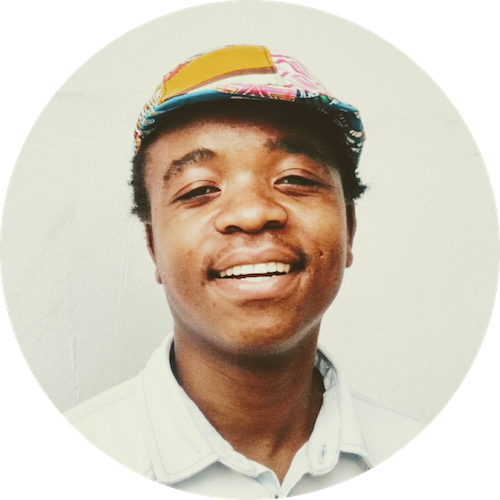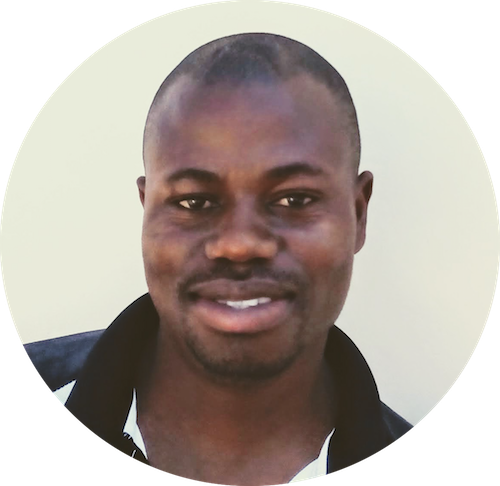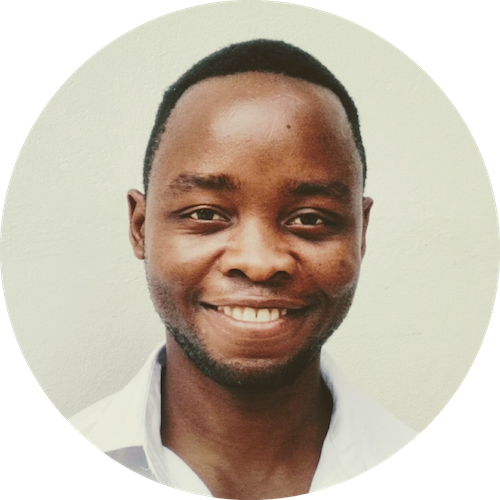 Daniel
tour administration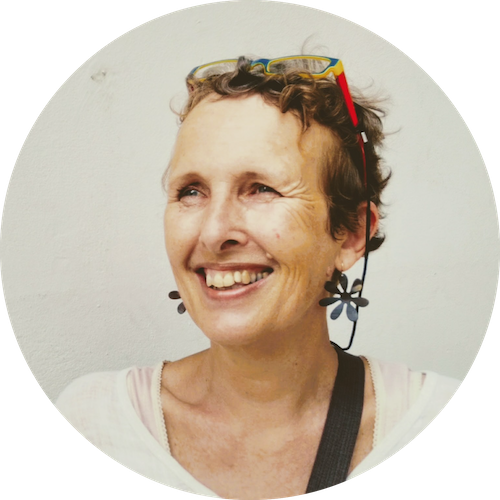 Rates & Booking
Tours start at 2500 meticals (about $42 USD) per person, depending on tour and group size.
Testimonials
"I enjoyed my tour with Walter this morning very much. Again, he bought a lot of intelligence to sights and buildings."
- Brigid, November 2017
"I saw Maputo through new eyes. A resident of the city for 33 years, I had been blinded to the wonders of Pancho Guedes architecture. Our guide enlightened me, with his poetic descriptions of Pancho's masterpieces. Seven tours later, I have also been awakened to the beauties of Maputo's art deco and colonial architecture and to the great public works by modernist architects. Thank you."
- Julie, November 2017
"We had a wonderful on-foot (and on-toy-train) tour with Jane, Walter and Adilson. Architecture, art and culture. Well done all three of you - thanks for giving us this view through your window."
- Kate, August 2017